WE SELL AND INSTALL THE PRODUCTS WE OFFER.
Installing energy-efficient skylights while also enjoying reduced heating and cooling costs.
Old Town Glass works with Velux Skylights and custom manufacturers to provide a range of daylighting solutions.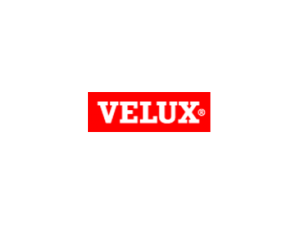 An architecturally progressive designer and maker of residential and commercial skylights.

World's leading manufacturer of transparent photovoltaic (PV) glass for buildings, which have all the visual and insulating properties of glass with the added ability to generate free, clean electricity from the sun.
Old Town Glass is exceptionally skilled at designing and creating custom size skylights as window glazing professionals.